(Preview Updated July 6th, 2014)
Catalog Will be available August 27th, 2014
Pictures from September 16th, 2014 Auction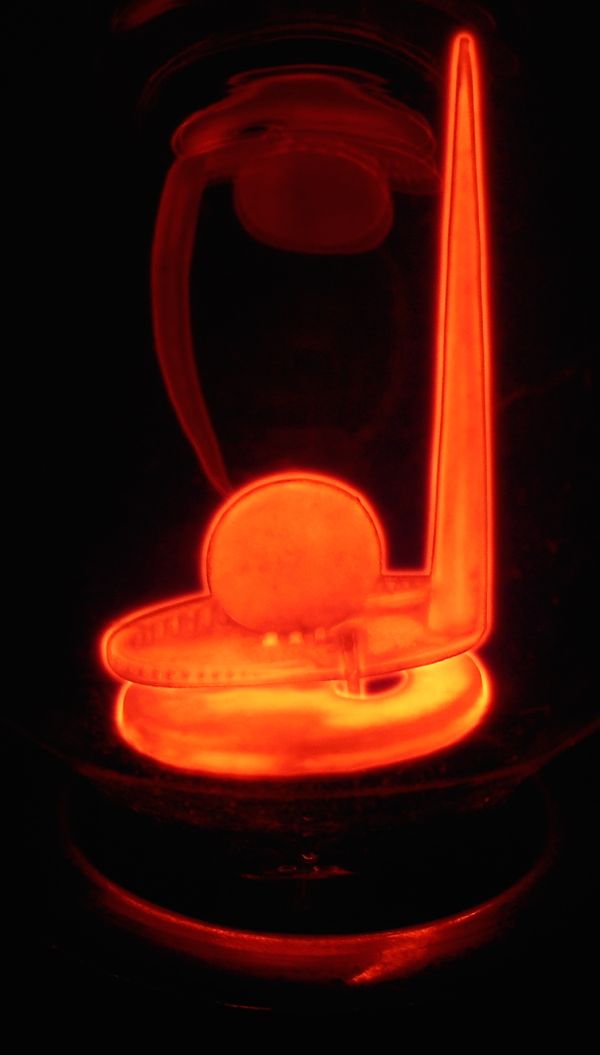 Trylon and Perisphere Figural Light bulb in original fixture from
1939 New York World's Fair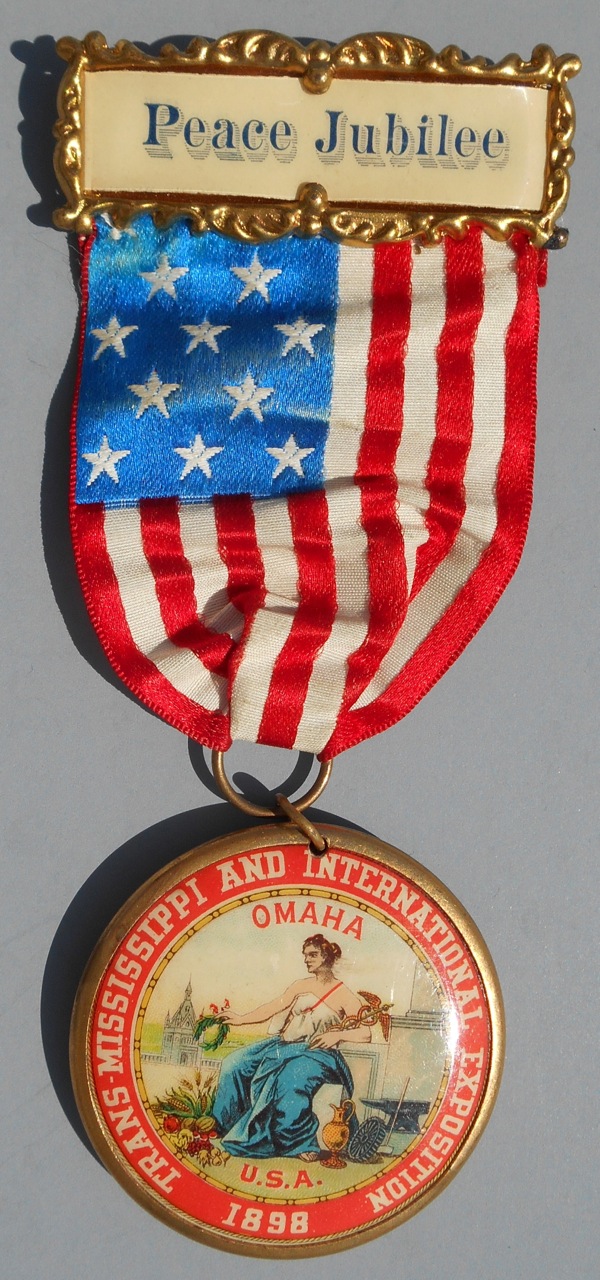 Badge from 1898 Trans-Mississippi Exposition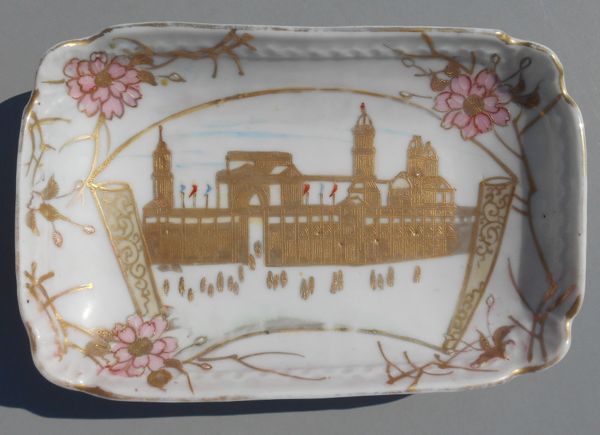 Satuma Pin Tray from 1893 World's Columbian Exposition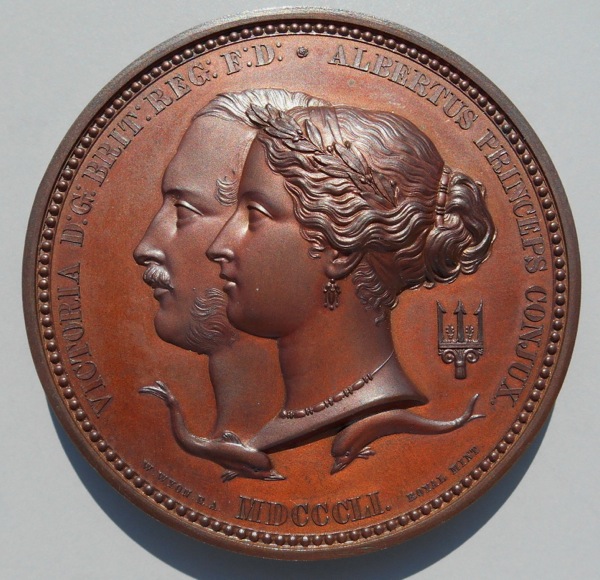 1851 Chocolate Medal given to the "Deputy Commission of Juries"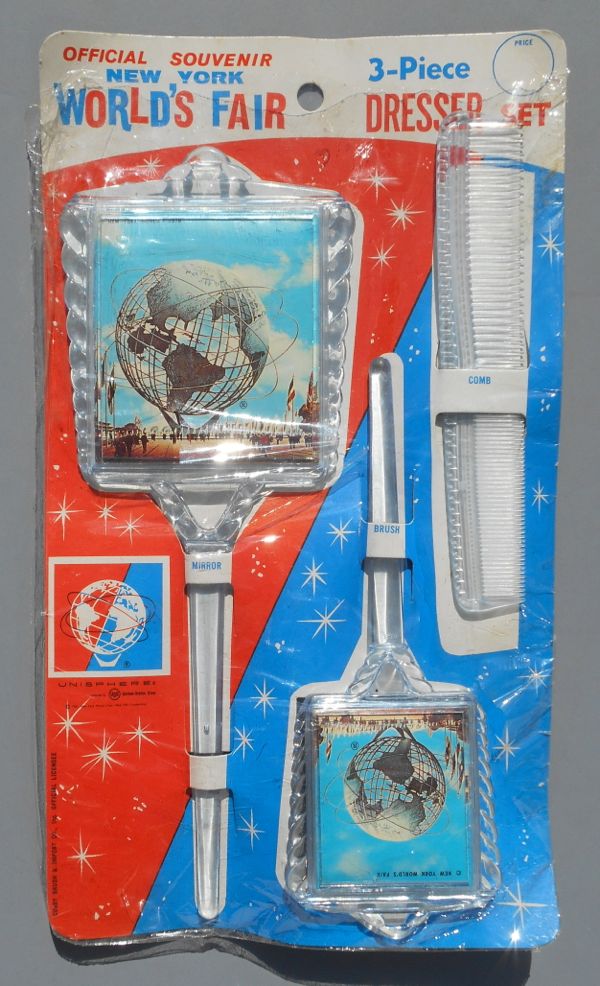 3 Piece Dresser Set from 1964 New York World's Fair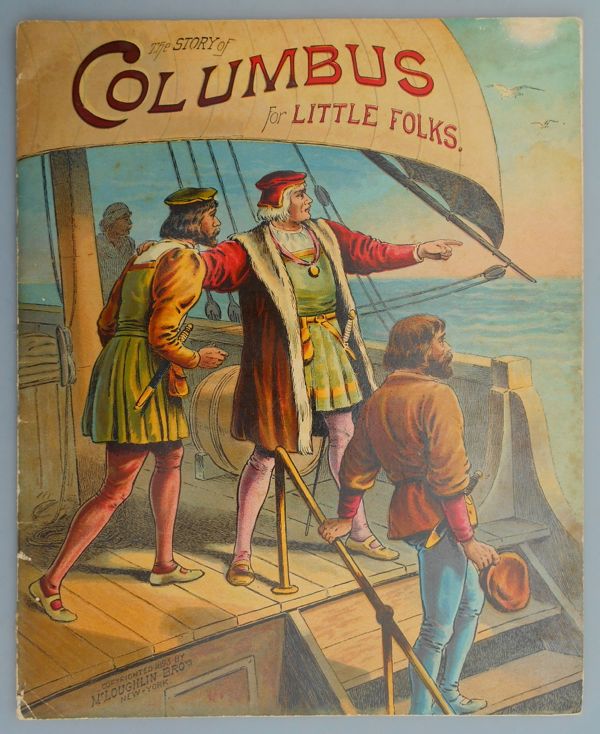 Children's Book from 1893 World's Columbian Exposition



Never registered before? 
Register here to bid in our auctions.
No need to register if you have registered before. 
**** Click Here **** to register to bid in our online auctions.
World's Fair Auction
Exclusively Offering World's Fair and International Exposition Items
Souvenirs and Historical Pieces From All Fairs 1851 - 1985
All Authentic Period Items
World's Fairs exhibited the pinnacle of human achievement through the ages
This auction is an opportunity to acquire vintage items in every imaginable collecting category


Follow us on Facebook
Previous Auction Results
Click here to see April 2014 Auction Catalog and Results
Click here to see October 2013 Auction Catalog and Results
Click here to see April 2013 Auction Catalog and Results
Click here to see Printable Version of all Previous Auction Catalogs
Click here to see currently available World's Fair Reference Books
Andrew Kaufman Auctioneer: FL License AB2769 & AU3870
10% Buyer Premium
Auction Software for this site Copyright © 1997 - 2014, Real Time Auction Method
All Rights Reserved